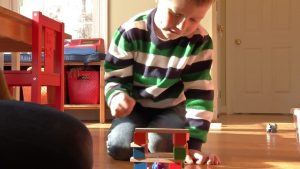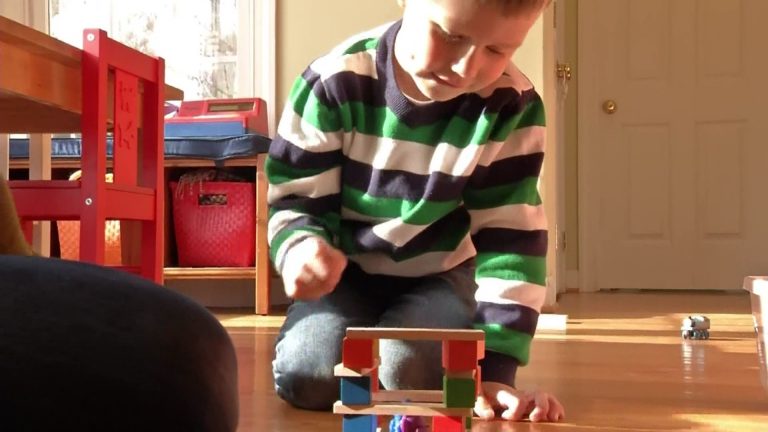 Learning that your child has been diagnosed with Autistic Spectrum Disorder (ASD) can be difficult, and it's common that you as a parent have a lot of questions and emotions. These include dealing with the diagnosis, choosing the best treatment options, and building a strong and supportive family structure. Managing the stress that accompanies an autism diagnosis is fundamental to a family's long-term health and wellbeing. The following are the next steps to take when your child has been diagnosed with autism.
Talk with Specialists
There are many different sources of support for parents with children who have a diagnosis of autism. These range from parenting support groups, which provide invaluable knowledge and encouragement, to a more formalized therapy such as ABA (Applied Behavioral Analysis).
Suspecting that your child is not developing in an age-appropriate manner can be very frightening and stressful for parents and families. It is important to share your concerns with a physician, therapist, or advocate. Make sure your concerns are heard and your questions answered. Getting your child the appropriate resources is critical.
Take Time to Understand
Give yourself time to absorb the life-changing information. You will need to adjust your hopes, wishes, and dreams for your child and your family. Talking to other families, sharing information, identifying all available resources, and developing both a formal and informal support network are all helpful in managing stress.
Support groups are beneficial because they decrease your sense of isolation and increase your ability to cope. Groups offer opportunities to share stories about finding effective interventions, managing difficult situations, and moving forward with your life.
Learn All You Can About Autism
Once an autism diagnosis is confirmed, it is helpful to learn as much as you can about ASD. Obtaining research information about ASD and interventions from the Internet, conferences, and reading materials helps you manage anxiety about the diagnosis and make good choices. Be sure to share information with family and friends so people close to you can learn what you are learning and provide support and feedback.
Parenting is often a challenge, and when your child has a diagnosis of ASD those challenges may feel even greater at times. With the right support and resources, children with autism can lead enriched, fulfilling and successful lives, regardless of a diagnosis or not.
Find Out if You're Eligible for Financial Support
As a parent of a child who has autism, it is a common situation to struggle financially. There are health services to pay for, as well as therapies that are necessary for your child with special needs to lead a fulfilling life. Many parents cannot work fulltime because they must take their children to regular doctor appointments and be present for their child in order for them to remain safely at home.
You may be eligible to receive benefits such as In-Home Supportive Services (IHSS). This funding can be used to meet your child's daily needs and can help pay the expenses associated with autism. In-Home Supportive Services provides crucial benefits for families of children with developmental disabilities.
Find the Right School
For many, the diagnosis of autism comes in the pre-school period, which can raise questions around which schools to consider. This must be an individual choice made on your child's learning needs, however, there is a case to be made for keeping your child in mainstream education for as long as possible.
School is a challenging time for all children, but for children with autism, it brings its own set of complications. School settings can be chaotic and noisy at times with many things out of the child's control. Obtaining additional classroom support can make things easier as well as having a good, open dialogue with your child's teachers. Often relatively small changes such as where your child sits in the class can make a huge difference.
If you feel overwhelmed and you need help, please contact us.
American Advocacy Group is on the front lines every day, making positive change happen for people diagnosed with Autism, Down syndrome and a range of diagnoses across the continuum. As a leading advocate for all people with intellectual and developmental disabilities and their families, and the premier provider of the support and services people want and need, we understand the system and know how to take action in regard to your best interests.
CONTACT US FOR HELP.
Dial (877) 762-0702 or email us at [email protected].