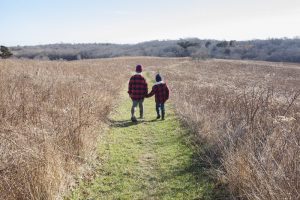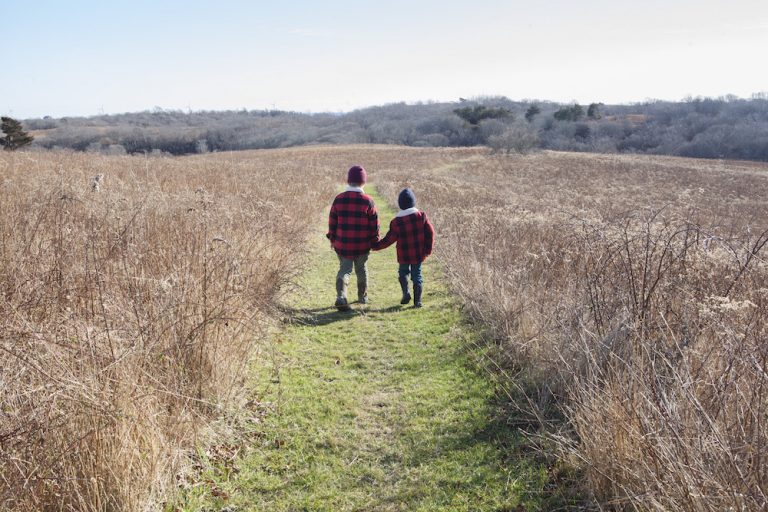 School breaks offer great opportunities for extra fun and relaxed downtime for you and your child with special needs. However, time off from school can also create challenges for all parents and children. Disruption in your daily routine and an increase in unstructured moments for your child may result in low levels of motivation and higher levels of anxiety and stress. For you as a parent of a child with a disability like autism, these may seem magnified. Below are some helpful tips to help you survive these days during winter break with your child with special needs.
Keep Your Schedule the Same

If you keep your routine close to what it usually is during school time, it may help. Wake up as you normally would in the morning and maintain the same bed times. Filling the day hours with activities will provide your child a predictable, structured environment, a sense of stability, and decreased stress. By reducing the amount of unstructured free time during winter break, your child will be less restless and bored. Don't forget to include the homework routine as you have worked so hard to develop and maintain this prior to the break! It is still important for children to practice academic skills even though school in not in session.
Stay Active

Find educational, recreational, and social activities to engage in daily. This will limit the amount of time your child is at home watching TV, texting, or playing video games. Ideally, an outside activity such as playing ball, going for a walk, or participating in a team sport would be on the schedule daily during winter break. Even if your child with special needs doesn't play a sport, any physical activity has obvious health benefits, and increased exercise helps reduce repetitive behaviors and improve sleep. Some resources to find community activities are your local Parks and Recreation Department, newspaper, and libraries. Some examples of home activities are board games, arts and crafts, academic tasks, meal preparation, outside games and reading.
Have a Daily Visual Calendar

The whole idea of a winter break from school may be confusing for younger children since they are still developing the concept of time. Winter break also challenges the typical Monday-through-Friday predictable morning, school, and after school routines. Utilizing a visual schedule will help your child understand the "what, when, where and why" of their day. It is also important to involve them by letting them choose what activities they would like to do. You can also have them cross off completed activities as well as the days so they can see how many days are left until school starts.
Visit Local Destinations
In Los Angeles for example, there are a lot of kid-friendly places to visit during winter break, such as Discovery Cube, Kidspace Children Museum, The Skirball's Noah's Ark, and Rock the Spectrum. The key is to arrive early or visit during off-peak hours. If you call ahead, some of these places can make special accommodations. For example, Noah's Ark, lends out a sensory backpack for your child to use inside of Noah's Ark, which includes noise dampening headphones, fidgets, puzzles, etc.
If you need help with more resources, please contact us.
American Advocacy Group is on the front lines every day, making positive change happen for people diagnosed with Autism, Down syndrome and a range of diagnoses across the continuum. As a leading advocate for all people with intellectual and developmental disabilities and their families, and the premier provider of the support and services people want and need, we understand the system and know how to take action in regard to your best interests.
CONTACT US FOR HELP.
Dial (877) 762-0702 or email us at [email protected].