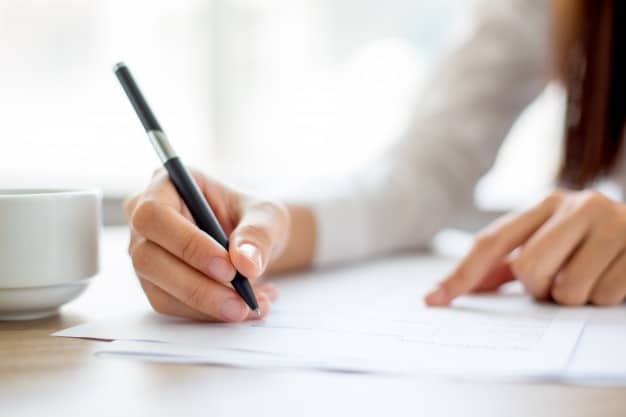 Are you raising a child with autism, Down syndrome, cerebral palsy, or another disability? You may qualify for funding with In-Home Supportive Services (IHSS). IHSS is a California government program that provides financial support for in-home caretakers of children with developmental disabilities. While a variety of benefits are available, the most important for families of children with special needs is "Protective Supervision."
Protective Supervision is part of the IHSS program in California. It is for children who need someone to supervise them 24 hours a day 7 days a week to minimize injury to themselves.
When you are approved for Protective Supervision, you will receive an hourly wage to stay home and care for your child. This wage is exempt from federal income taxes. However, Protective Supervision and IHSS can be hard to get approved for if you do not apply correctly and have all the necessary documentation.
To demonstrate that your child is eligible for Protective Supervision and IHSS, you will need to provide paperwork proving that your child is at risk of injury if left unsupervised at any time during a twenty-four hour day. This documentation must give clear examples of things your child will do things to hurt themselves or put them in harm's way when left alone.
The following are tips on what to provide:
An injury log
The best way to show that you need Protective Supervision and IHSS is by creating a list that shows every accident/injury or, near accident/injury your child had. You should also describe every action your child has taken that might cause injury, or has put your child at risk of injury or harm, and how often it happens.
Additional letters
Get a letter from your regional center or a day program or school program. The letter should contain the following information:
Information about your child's mental impairment(s) and/or mental illness
Information about the severity of the functional limitations caused by impairments in the area of memory, orientation, and judgment
A description of how limitations in the in area of memory, orientation and judgment cause confusion and non-self-directing behaviors (e.g. inability to identify places, time, people, etc.),
Information about whether or not your child needs to be observed and monitored to keep them safe and why (e.g. when your child does things which are unsafe, he or she is verbally redirected and the behavior is stopped)
Provide examples about unsafe behaviors your child has and how often they occur
Medical documentation
Get an "Assessment of Need for Protective Supervision for In-Home Supportive Services Program" (SOC 821 (3/06) form completed by the recipient's doctor. Keep a copy of the form for your records. The county will use this form to collect information and make a determination about the need for Protective Supervision.
Additional doctor's letter
Get a doctor's letter documenting your child's disability, functioning level, age, and describe how the disability causes poor judgment, confusion, poor memory, or disorientation.
Other forms
A "PROTECTIVE SUPERVISION 24-HOURS-A-DAY COVERAGE PLAN" (SOC 825 (6/06)) form completed by you
If this process sounds daunting and you need help, you can always reach out to us. Our advocates can lead you through everything, as well as provide resources to better assist you and your child with special needs.
Go to http://www.americanadvocacygroup.com or call us directly at (877) 762-0702, and we will assist you in getting your child the funding he or she deserves.