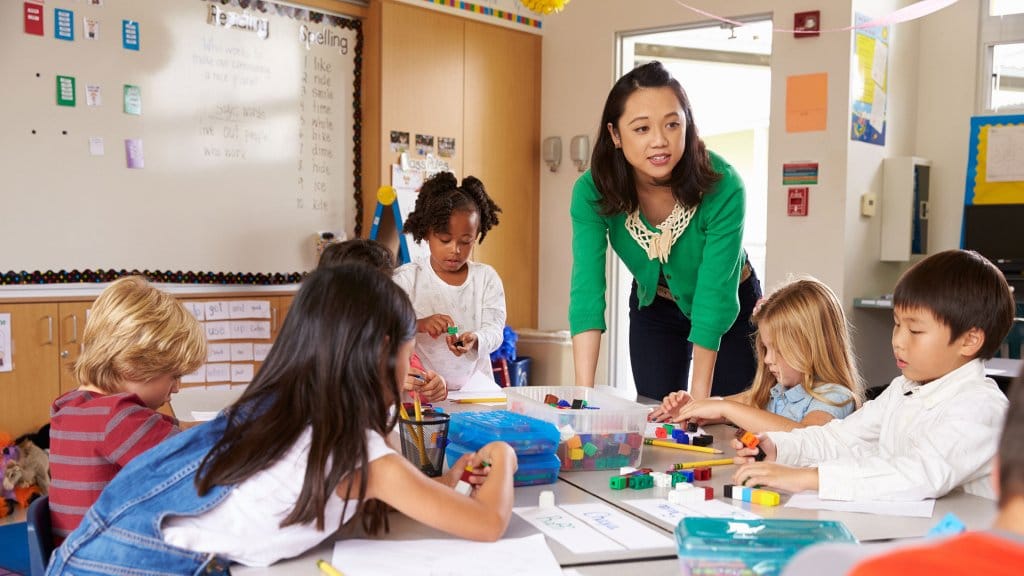 You as a parent are your child with special needs best advocate. Let's face it: you know your child like no one else does, and so when it comes to getting the best for him, you are the one who will always get it done. But getting started with the special education process can be daunting if you are new to all of it. The right resources and support can help make it a little easier.
What is Special Education?
Children with disabilities have rights to services in school under federal and state laws. Special education is not just a specific place for your child to go; it is a set of services developed with your child in mind. Approximately six million students in the United States obtain special education services under the Individuals with Disabilities Education Act (IDEA). Most special education students spend the bulk of their day in general education classrooms, which are considered the least restrictive environment (LRE) for the majority of kids.
Services available to special needs children
There are a variety of services available for your child with disabilities:
Restrictive/Supportive/Self-Contained Class: this is a Special Day Class (SDC) that has a relatively small amount of students: usually 8-10 children. This is based on the age of students who are in that classroom all day with a credentialed special education teacher, as well as paraprofessionals, who are usually present in that class.
Resource (RSP): This setting includes classes in which your child needs some extra help in a subject matter. She will attend that class a certain number of minutes and days per week.
Special Day Class (SDC): These classes do not necessitate that your child is self-contained all day, but only a particular number of minutes and days per week.
Push In: In this environment, your child participates in a general education class with additional support for a specific number of minutes and days per week.
Push Out: Similar to Push In, your child attends general education, but is pulled out for the supplementary support for a specified number of minutes and days per week.
Small Group: The service is provided in a small group in order for your child to have interaction with other students.
Designated Instructional Services (DIS): This setting combines Push Out and Small Group services.
What is an Individual Education Program (IEP)?
Under the law, IDEA necessitates that children with special needs receive an Individualized Education Program (IEP) in order to acquire special education services. Your child's IEP contains information about his present levels of performance on various tests, and it includes and monitors information about your child's goals, specifically how his educational needs will be managed. The purpose of the IEP is to set realistic learning objectives for your child and to assert the services that the school district will provide. 
Beginning the special education process
First, your child's teacher will request a Student Study Team (SST) meeting to review your child. The team may then select to move forward on an evaluation. Your responsibility as a parent is to submit a request, which includes:
Write a letter requesting an assessment for your child. Incorporate your child's name, birthdate, grade level and the reason you are requesting an assessment, as well as your phone number so staff members can easily contact you. Once you submit the letter to your child's school, staff members have 15 days to contact you.
After the school contacts you, an assessment consent form is sent home to you for a signature. Sign and send back the assessment form immediately to stay within the sixty-day deadline from date signed to complete the assessment and hold an IEP meeting.
A notice will be sent home to schedule the IEP meeting between you and the IEP team.
During the IEP meeting, many elements will be discussed: your rights as a parent, the different reports of the assessment team, and your child's present levels of cognition and academic performance.
There will also be a conversation about goals, services, and placement for your child. Once everyone is in agreement, all parties should sign the IEP, and a copy of it, as well as all of the reports, should be given to you.
At any time, if you are concerned about your child's services, you may request a meeting with the team.
If you feel overwhelmed and you need help, please contact us.
American Advocacy group is on the front lines every day, making positive change happen for people diagnosed with Autism, Down syndrome and a range of diagnoses across the continuum. As a leading advocate for all people with intellectual and developmental disabilities and their families, and the premier provider of the support and services people want and need, we understand the system and know how to take action in regard to your best interests.
CONTACT US FOR HELP.
Dial (877) 762-0702 or email us at [email protected].