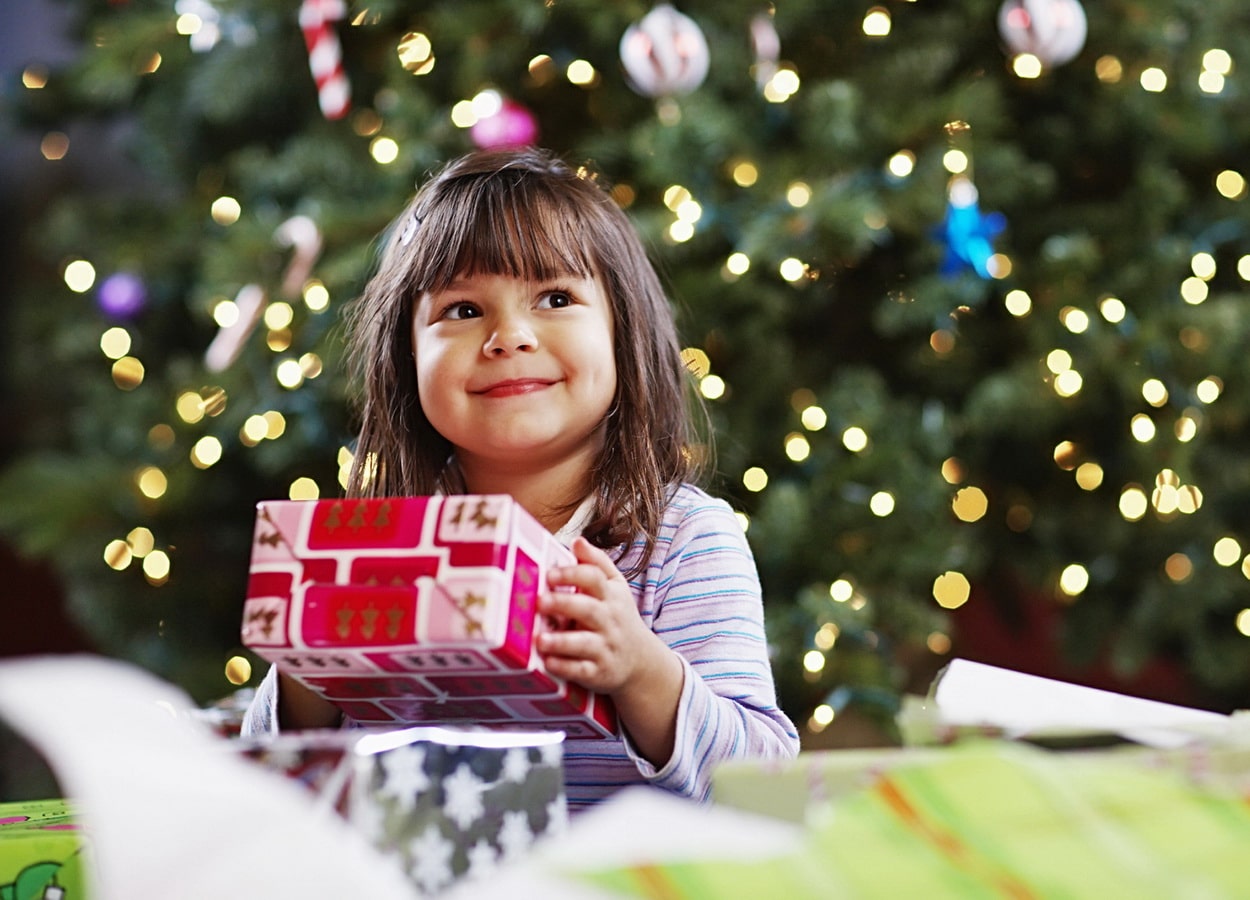 It's getting closer to that time! And there are a million things to do still—buying that perfect gift for your child with special needs is one of them.
Sensory toys provide the particular element that many children with special needs crave. Whether it is visual or tangible, these toys have the power to capture your kid's attention, making the right sensory toy a great reward in itself. Some sensory toys are also excellent fidget toys and can improve concentration and focus in children with ADHD and others who need to keep their hands busy. Each child with disabilities is unique, but favorites include spinning toys, light-up toys and stretchy or squishy toys.
So, what is the best toy out there? Here are three that will be a hit:
2-in-1 Snug N Secure Swing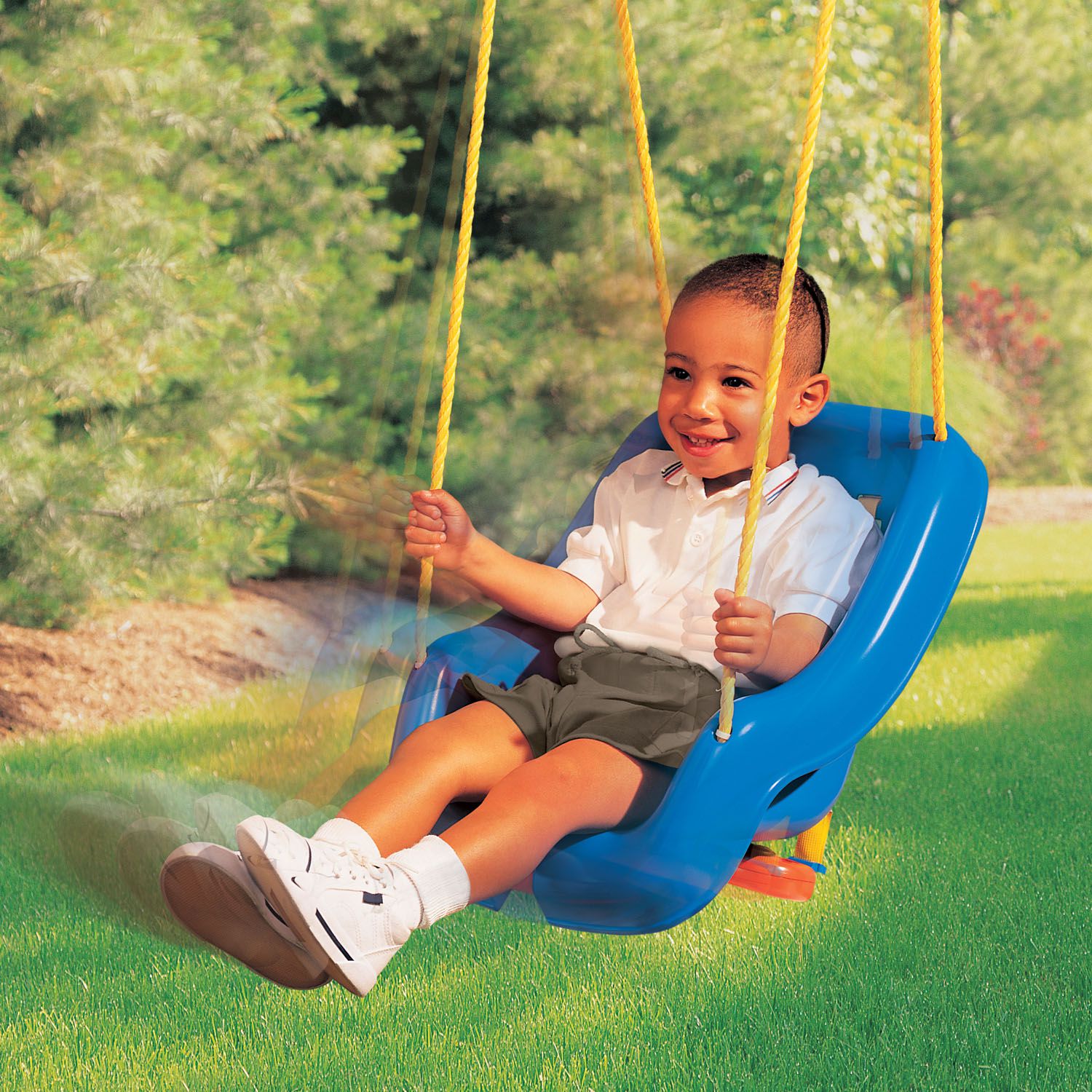 Your child has probably had lots of fun in the swings in the park and has longed for one all the time. It gives them the sheer joy and the pleasure of flying. Now you can have it at home! This has a great impact on the development of the vestibular activities. Along with that, the visual and awareness skills of your child with special needs are also improved. It has a high and deep seat, and a sturdy seat belt for protection. The removable T-bar allows easy and free movement. As they get to feel that they're safe and protected while using this, a sense of confidence builds.
Simple First Words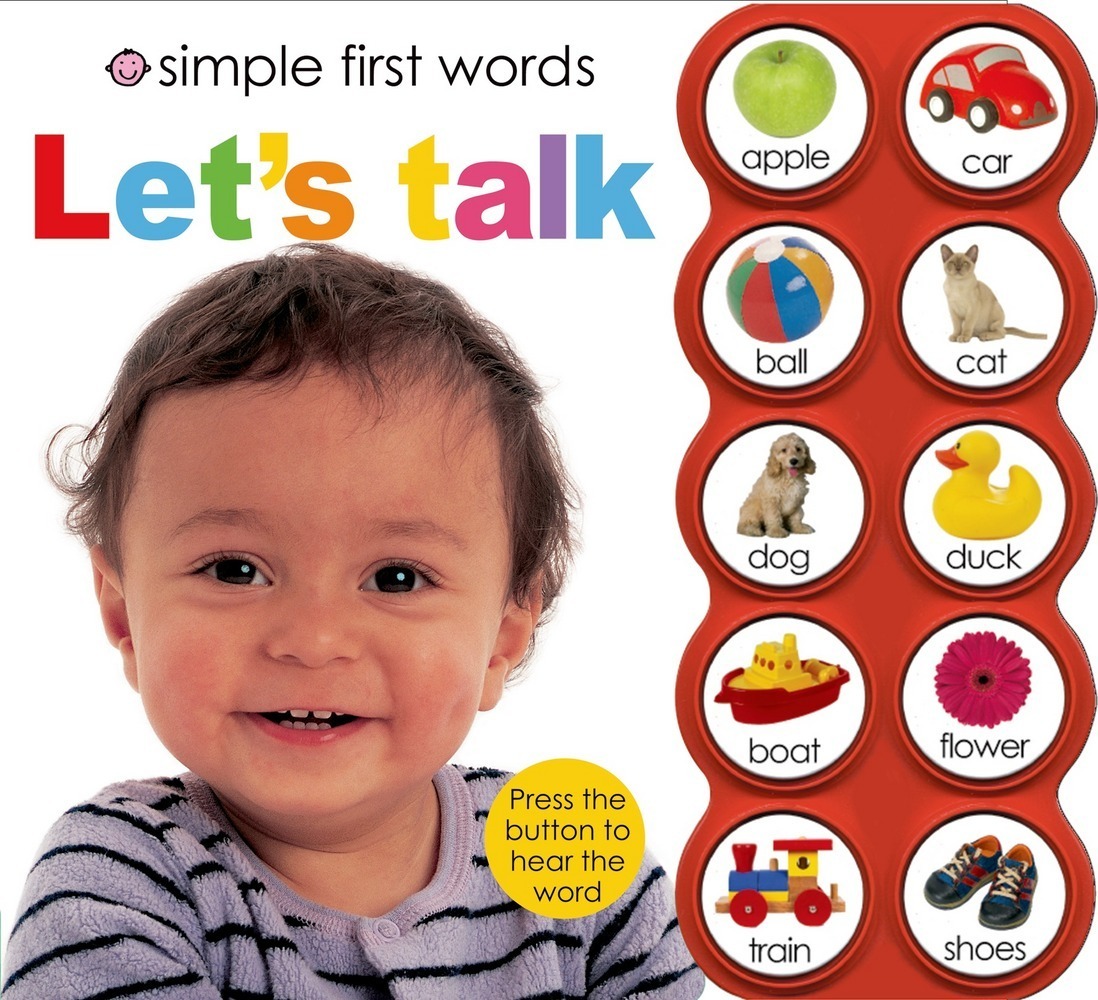 There are pictures of objects that are extremely catchy. There are also sound bars that produce noises and a clear pronunciation of the words so kids can learn words just by hearing them. And there are no additional sounds or music, so children do not get distracted, which also helps in maintaining their concentration. Children need to point out objects with their fingers, and this makes their fingers agile and movements easy. If your child is not able to isolate his fingers, you should always support him to use all his fingers, or even his whole hand while playing with this toy.
Nite Glo Putty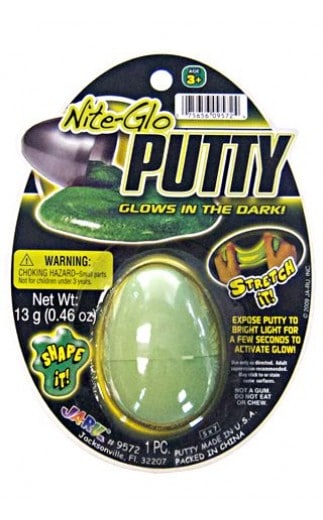 Your kid will love to play with the soft and stretchable glowing fidget! The putty has therapeutic effects on children with autism and it keeps them engaged for a longer time. The glow-in-the-dark molding clay serves as a therapy tool that improves the visual attention of your child. The medium-resistance stress ball is perfect for strengthening and de-stressing the hands of your little one.
If you need other resources, please contact us.
American Advocacy group is on the front lines every day, making positive change happen for people diagnosed with Autism, Down syndrome and a range of diagnoses across the continuum. As a leading advocate for all people with intellectual and developmental disabilities and their families, and the premier provider of the support and services people want and need, we understand the system and know how to take action in regard to your best interests.
CONTACT US FOR HELP.
Dial (877) 762-0702 or email us at [email protected].